TAPAS workshop in Saint-Petersburg
On December 3, 2019, Network of aquaculture centres in Central and Eastern Europe (NACEE) and its member, the Russian State Hydrometeorological University hold the TAPAS workshop on identified bottlenecks in aquaculture governance and licensing in Saint Petersburg, Russia. Over 30 participants from 6 countries participated in it.
The TAPAS project and its policy recommendations were introduced through keynote presentations, while attendees shared their experiences of EU and non-EU countries in the field of aquaculture licensing and governance. The workshop provided valuable information on existing bottlenecks in aquaculture licensing processes and on the applicability of the TAPAS policy recommendations and the TAPAS Toolbox for non-EU countries.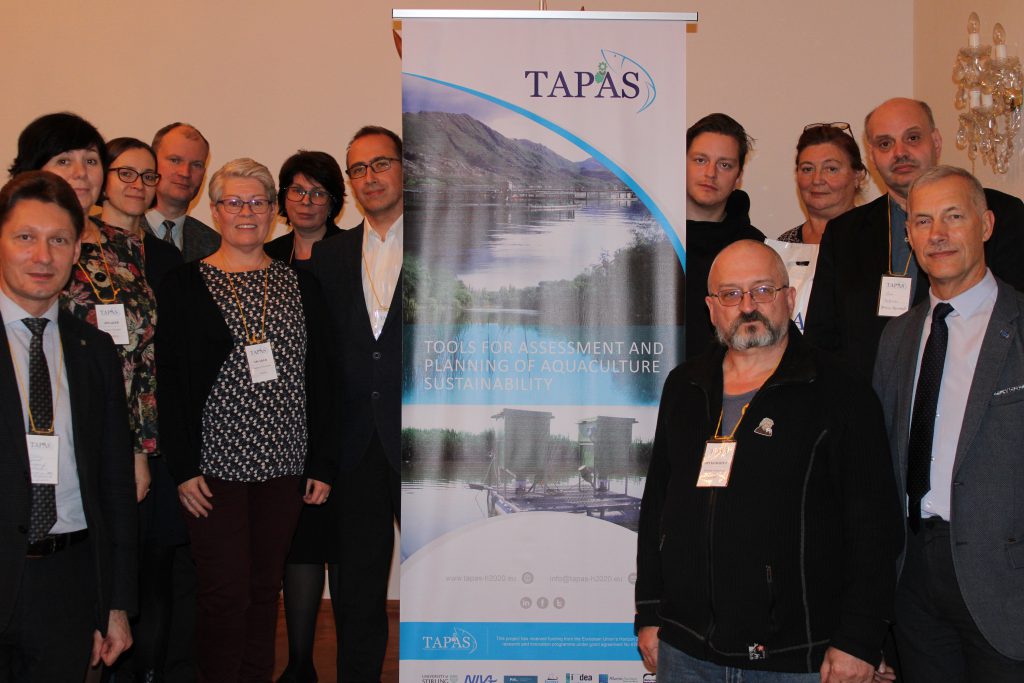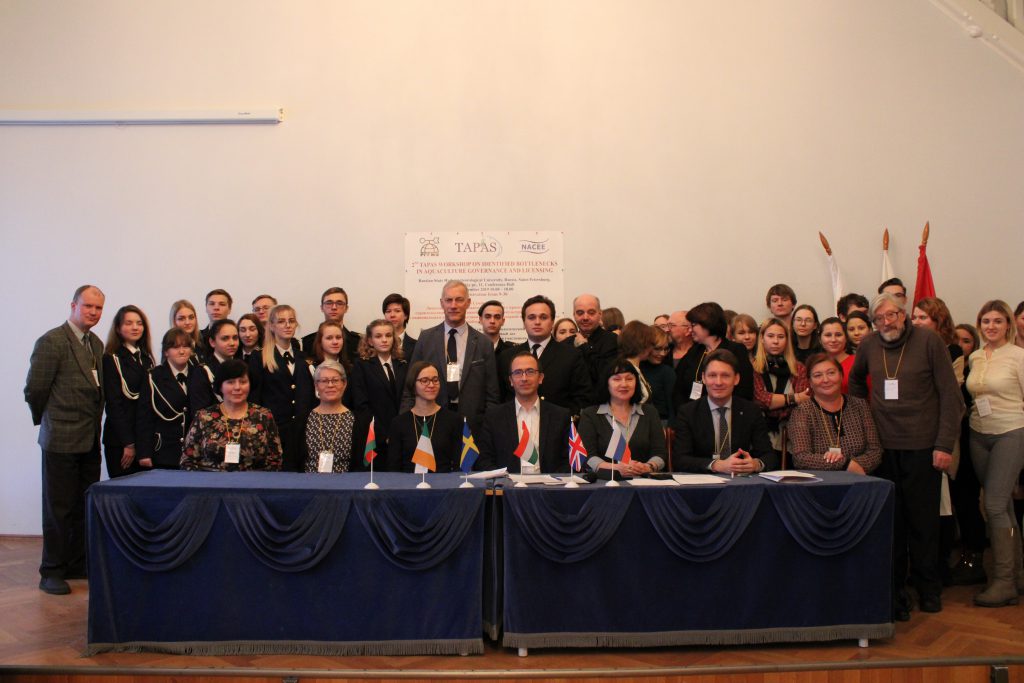 You can download all the presentations from the workshop here