The 10th NACEE General Assembly and Conference
On May 22-23, 2019 NACEE held its annual General Assembly in Mukachevo, Ukraine, together with an international conference «Modern technologies of propagation and restocking of native fish species». Participants from Belarus, Bulgaria, Croatia, Hungary, Latvia, Lithuania, Poland, Russia and Ukraine took place in the events.

During the conference, actual questions of sustainable aquaculture, restocking and protection of native species were presented.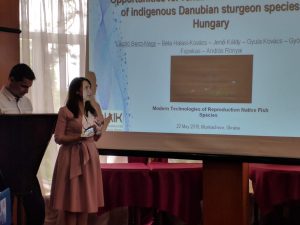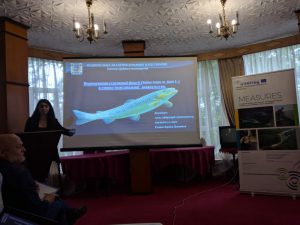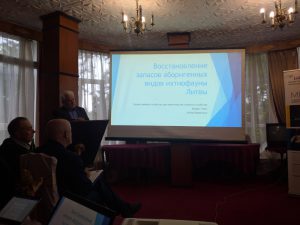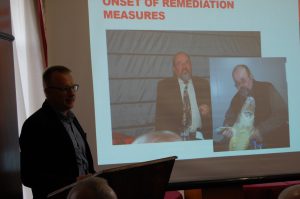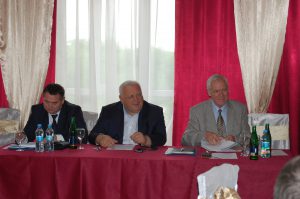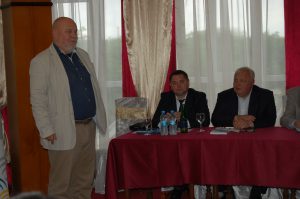 You can download conference proceedings in English here
During the General Assembly administrative and financial questions, membership status and future of the network were discussed.  Also, new information about the H2020 TAPAS project and cooperation with FAO was presented.